Create Your Food Pal in
3 simple steps
Buy a business that pays itself off within a few short weeks and allows you to make money while you sleep! With Your Food Pal it couldn't be easier to add additional streams of revenue to your business.
Simply put fresh and delicious food into your machine, set your serving requirements and then allow your customers to purchase fast, safe and contact-free food at any hour of the day or night.
STEP ONE
Choose your machine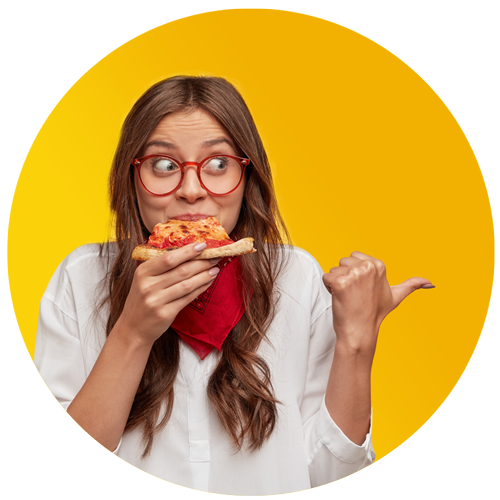 Choose from one or countless machines depending on your business size and requirements. We work with clients to fit out entire Your Food Pal shop walls or simply work with you to set up a single machine.
STEP TWO
PICK YOUR BRANDING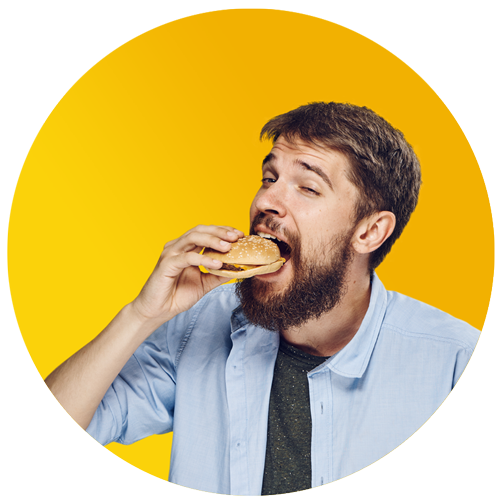 Customise your machine and have it looking exactly the way you want it with a skin to match the look and feel of your business. Pick from the following options.
1
Naked Skin
Your Food Pal is delivered as a blank canvas to easily be slotted into your retail space and personalised at your end as you like it.
2
Your Food Pal Iconic Skin
Align with a brand customers already know and love by displaying Your Food Pal machine in its original branding.
3
Custom branded Skin
Create the ultimate branded business experience by selecting a custom designed machine skin made to appeal to your ideal audience. Our team will design and wrap a skin that is on brand with your business, using your very own logo, colours and fonts – a clever way to ensure your brand is top of mind and in front of customers all year long.
STEP THREE
CHOOSE YOUR ADDITIONS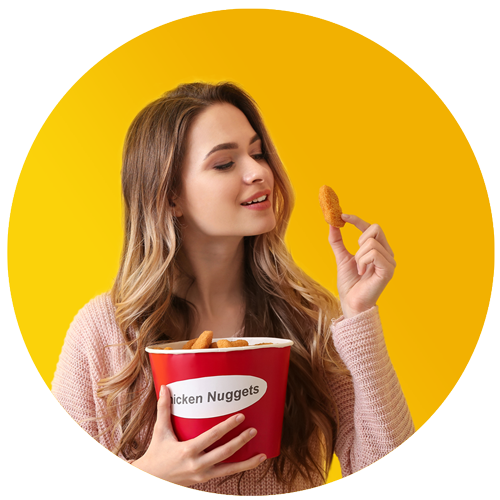 From eco and custom-branded food packaging to machine adjustments to accompanying machine cupboards – your business package will be completely customised and installed to your exact requirements and specifications – all you have to do is create delicious food, set the machine and leave Your Food Pal to work its magic with your customers.
BUYING & LEASING OPTIONS NOW AVAILABLE
All possible payment systems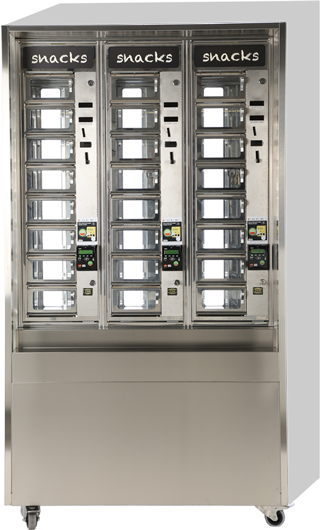 Stainless Steel Cupboards available
Each package is a full turn-key business solution that can start making you money right away.
Every machine comes with:
Unlike other vending machines, Your Food Pal has a 20-plus year lifespan, is manufactured with the highest level of European technology and assembled by specialists in Australia, making it robust and built to last. Your Food Pal is more than just a vending machine – it's a fully integrated and customisable business solution.
"Your Food Pal helps us create a delicious and warm atmosphere in our store, so when customers enter, they are much more inclined to buy. This results in an average of 900 sales a week!"
Mathieu Linssen
Plus Supermarket owner
"With Your Food Pal we can serve customers faster, which results in more sales. It's very unlikely that we have to throw out any food, because we have so much foot traffic and high turnover."
Rene Thielen
Smullers shop manager
"A Your Food Pal hot food vending machine generates at least $1700 a week of additional revenue!"
Roel Timmermans
Plus Supermarket Boxel